On May 8, 2015, Haidian District of Beijing started the sports exam for the year. On the runway in Beijing 47, the candidates wore different colors of the "vest", running hard, this high-tech vest built-in RF card, can record the runner's ID number, number of turns, time in real time. At the end of the runway, the timing system consisting of a row of equipment and a mat is different. This is the "Physical Testing Intelligent System – Medium and Long Distance Running Test Device" produced by Tongfang Health.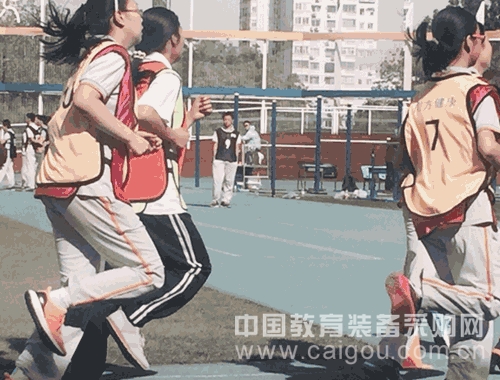 The entire test process uses automatic electronic equipment to issue and automatically count the ring. On-site boys and 4 groups, girls and 3 groups at the same time exams, orderly. About 1 minute after the completion of the exam, the results will be automatically transferred to the computer and printed immediately. It can be used to sing the results. It is very convenient and quick. This changes the previous manual work, manual recording, manual entry and other working methods, and the accuracy is greatly improved. At the same time, the test is guaranteed to be fair, fair and open.
According to traditional practice, holding such a "high-tech" test requires purchasing a large amount of equipment, training a large number of staff, and carrying out heavy organizational work. Different from the usual, this sports entrance examination adopts the third-party service plan of the physical education entrance examination of Tongfang Health Technology Company. All equipment and service personnel are provided by Tongfang Health Company, and all testing work is carried out by the company.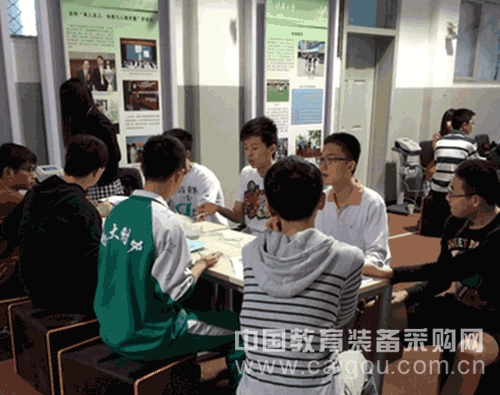 Tsinghua Independent Enrollment Physique Test
With the promotion and deepening of the National Student Physical Health Standards, student physical testing has become a major task in school sports, and it has also brought many problems, such as a large workload; the purchase and maintenance of equipment occupies a large amount of funds and utilization rate. It is not high; the data collection and reporting process is cumbersome and technically strong; the lack of data analysis and low utilization rate; the fairness of testing is difficult to guarantee. The existence of these problems seriously restricts the development of students' physique health work.
Tongfang Health Technology (Beijing) Co., Ltd. is one of the leading companies in the field of physique health testing for Chinese students. For many years, it has provided a variety of student physical testing equipment and solutions for all types of schools. Faced with these problems, Tongfang Health has proposed a model of third-party services based on years of experience.
Third-party services refer to a series of professional service processes provided by independent professional service providers in the role of third parties, characterized by professionalism, independence, contractuality, and value-added. Take the annual physical fitness test in primary and secondary schools as an example. The school must conduct a physical fitness test for all students in the required time each year and report it to the Ministry of Education. The education administrative department must organize, inspect, review data and conduct analysis and evaluation, and the work pressure is great. In the same party's healthy "third-party service" mode, all equipment is provided by Tongfang Health Company, and intelligent instruments are used uniformly. The school does not have to worry about the test due to incomplete instruments or instrument problems. The testers are all sent by the company, which is not only skilled but also fair. The use of unified reporting software for reporting ensures the authenticity and accuracy of the reported test data. Tongfang's intelligent analysis platform can also conduct data analysis, provide timely feedback to schools, parents, physical education teachers, etc., and formulate specific solutions for each child based on actual test results, so that teachers and parents can keep abreast of the child's physical condition. Effectively formulate improvement plans to fundamentally improve the child's physical fitness. At the same time, according to the student registration number and other automatic establishment of the student's physical health file, parents can check their children's current scores, historical record curves, comparison data with their peers, and the scores of the senior high school entrance examinations through the WeChat public account. The value of the data is obtained. Full use.
Students are testing the contents of third-party services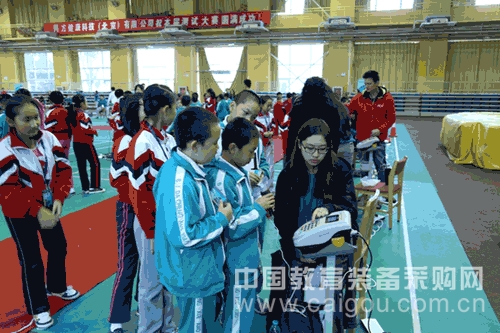 2014 Beijing Primary and Secondary School Students' Physical Health Test
On the "Student Physical Health Test and Data Management Platform" built by Tongfang Health, the student test data after verification and review has formed corresponding statistical reports and analysis results according to the three levels of district, school and grade. . These reports and analyses can guide schools in the science of introducing sports programs and adjusting physical education courses. Individual student scores can be queried by students and parents through the WeChat public account. The content includes physical data reports, individual exercise prescriptions, individual daily exercise and dietary advice, etc., through individual exercise prescriptions to form exercise interventions, and then scientifically guide students' daily physical exercise.
Tongfang Health Students' Physique Health Third Party Service Model has formed a series of solutions, including:
(1) Comprehensive management solutions for physical health in primary and secondary schools;
(2) Student Physique Monitoring Center solution;
(3) Sports exam solution;
(4) Comprehensive management solutions for college students' physical health;
(5) Student physique health test and data management platform solution.
Each region and school can choose the appropriate plan according to their own situation.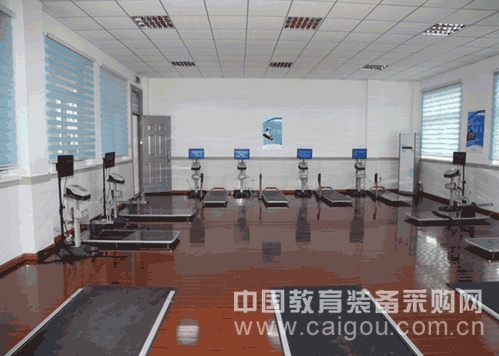 Shanghai Student Physical Fitness Monitoring Center
At present, Tongfang's third-party student physical testing service has been successfully applied to the annual student physical examination and physical examination in Beijing, Shanghai, Shaanxi, Sichuan, Zhejiang, Hunan, Hebei, Harbin, Shandong, Xinjiang, Henan and other provinces. In recent years, "Beijing Primary and Secondary School Students' Physical Fitness Health Standard Test", "Capital University National Student Physical Fitness Health Standard Test", "Tsinghua University Independent Enrollment Physical Fitness Test", "Fengtai District Student Physical Fitness Health Standard Test" have also adopted This form has achieved good results.
Polypropylene Storage Box, Sturdy Storaeg Box, Translucent Storage Box
Fuzhou Will Trade Import and Export Co., Ltd. , https://www.will-trade.com